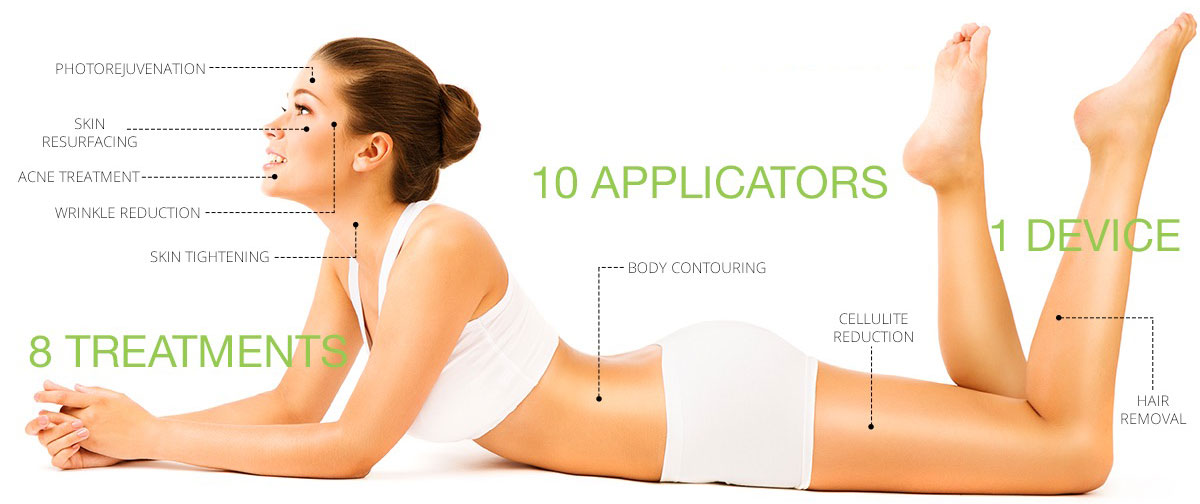 BODY CONTOURING
At around the ages of 20-30 our bodies stop producing collagen and on top of that it's starts to deplete 1-2 % every year. With loss of collagen and elastic in our tissue, wrinkles, sagging skin, cellulite and other signs of aging being to appear. With Multi-Polar Radio Frequency, we have the ability to thermally heat up the tissue to naturally reactivate and stimulate the dormant collagen which helps tighten the skin, boost collagen production, shrink the fat cells and reduce the appearance of cellulite.
What it treats:
Shrinks excess fat cells to reshape the body
Lifts and tones buttocks and thighs
Smoothness stubborn cellulite
Key Benefits
A slimmer, more defined body shape
Smoother, tighter skin with fewer wrinkles and less cellulite
Comfortable treatments with no downtime
Quick treatment sessions of 30 minutes
Safe for all skin types
ULTRASONIC CAVITATION
treatment aims to destroy your unwanted fat cells to reshape your body from the first treatment. Ultrasonic cavitation treatments are pain free & non-invasive, which our customers have found to deliver consistent and immediate, lasting results. This treatment is the fast and non-surgical type of liposuction that is revolutionizing body shaping globally. It uses pain-free sound waves to  deplete stubborn fat cells stored in common body areas.
For the best results, please have a free consultation with one of the our experienced aestheticians to determine the best packages and services which are right for you.